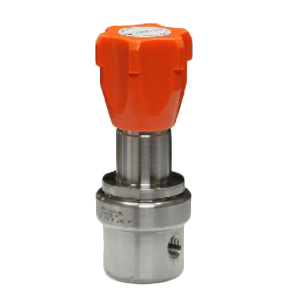 Images are representations only.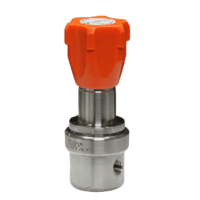 The 1/4″ JRPH/JRPL Series are piston operated, balanced trim pressure regulators with high pressure capability and PEEK or KEL-F soft seat for ANSI Class VI shutoff. 

There are four set ranges for this model. Elastomer seals are used throughout with Buna-N, EPDM, and Viton being standard options.

These valves are designed to regulate a variety of general, corrosive and specialty gases, water, acids and oils.
Features
All wetted materials are 316L Stainless Steel. Other materials available on application.
Soft PEEK or Kel-F seat provides ANSI Class VI shutoff.
Piston sensing for better regulation at higher pressures.
Set points as high as 9,135 psi (630 bar).